Allthough this is not a commercial post, It might look that way.
But when I see or buy something I really like, I dont hesitate to let people know.
but I never had the guts to order something there. But when she had 5 patterns for $29 I could`nt resist it!
And these are the patterns that I got:
(whit permission from SalmePatterns herself to use the pictures)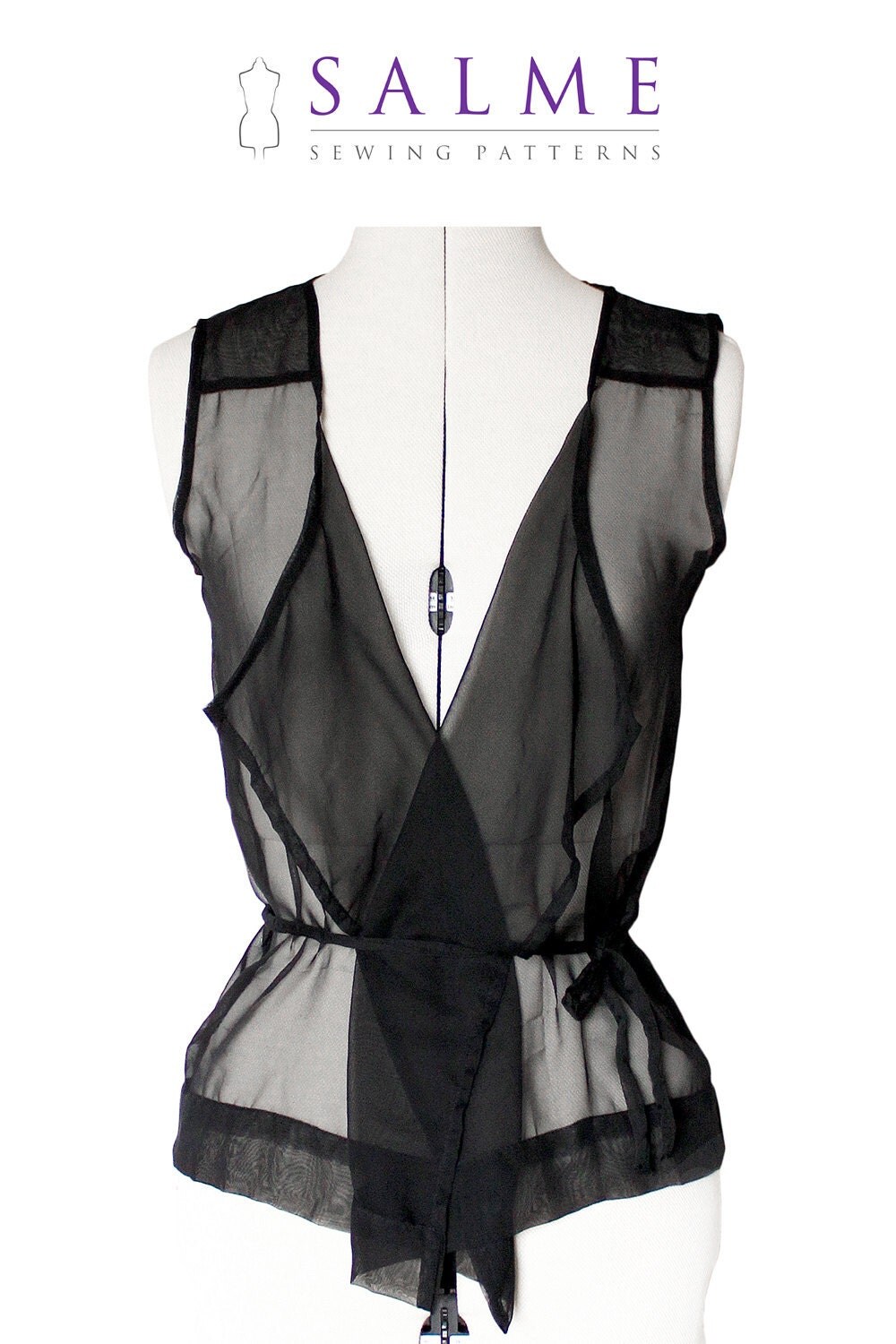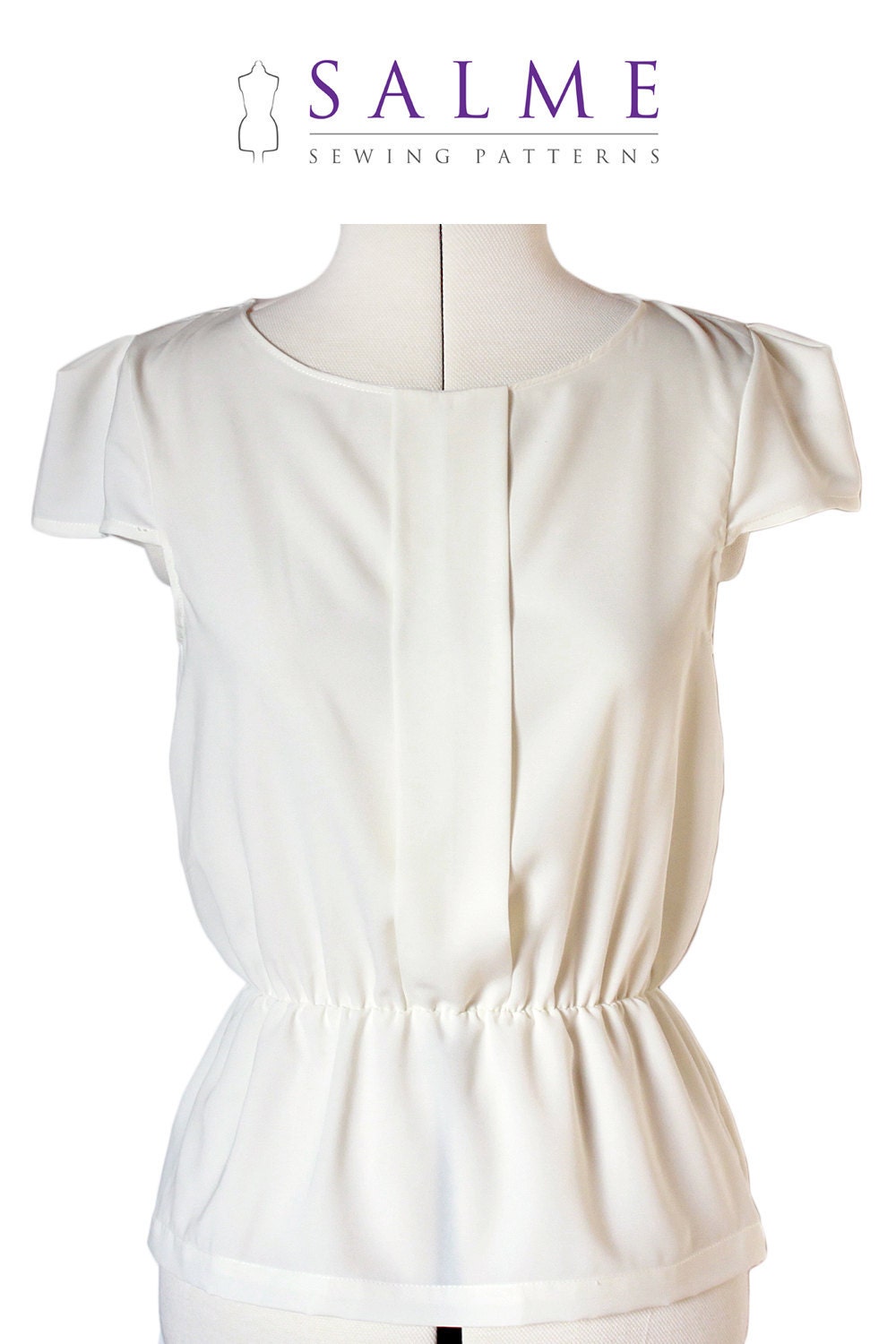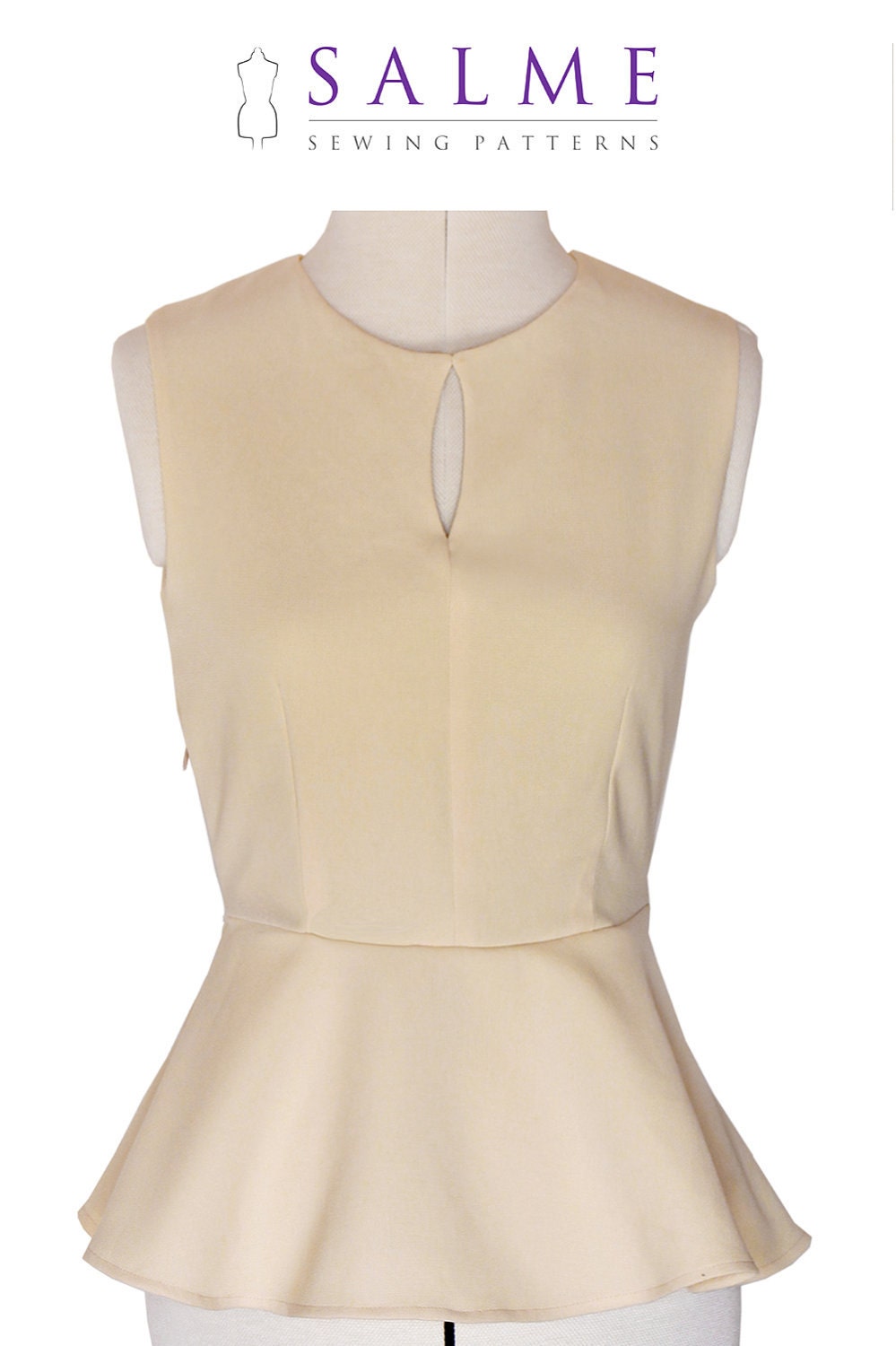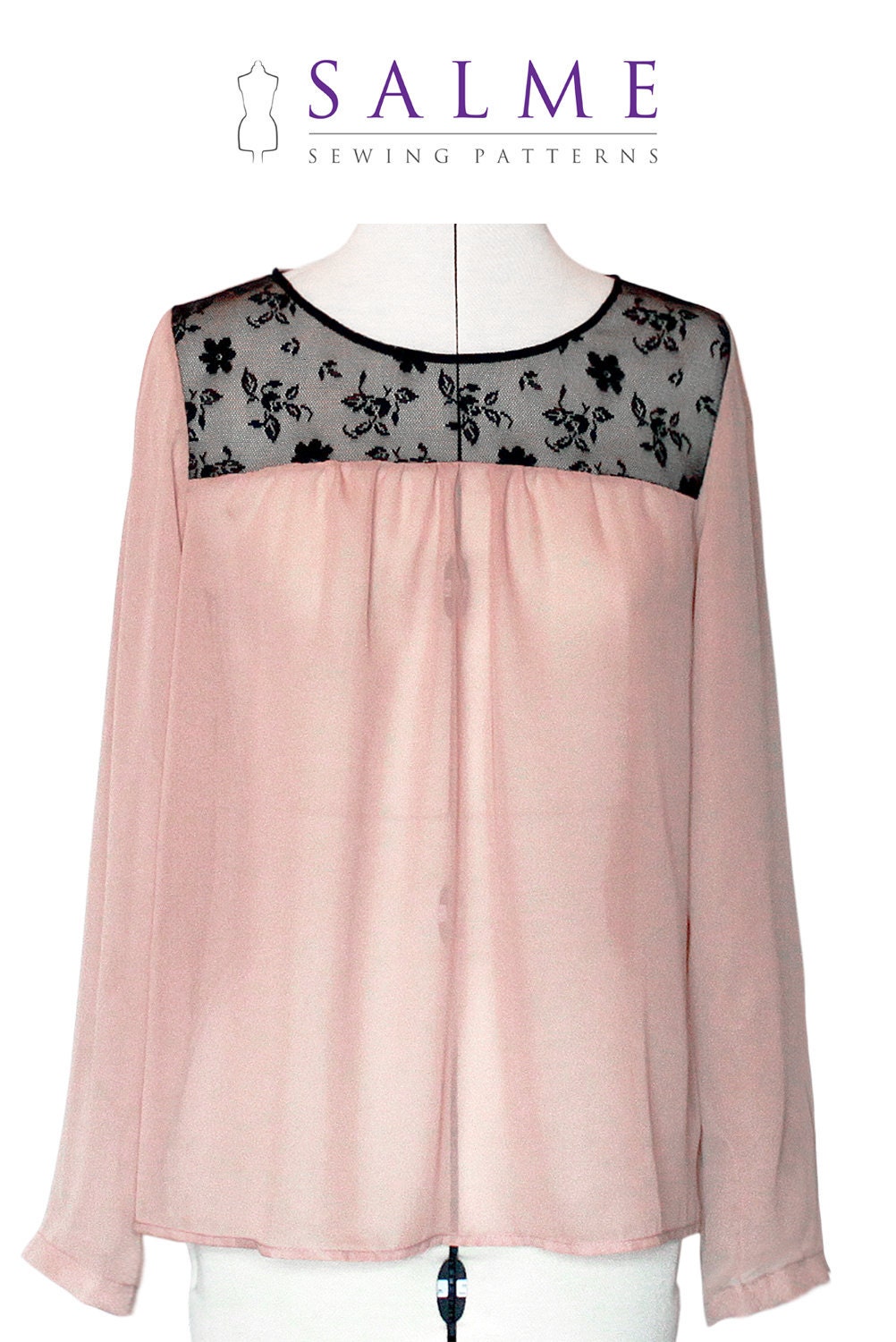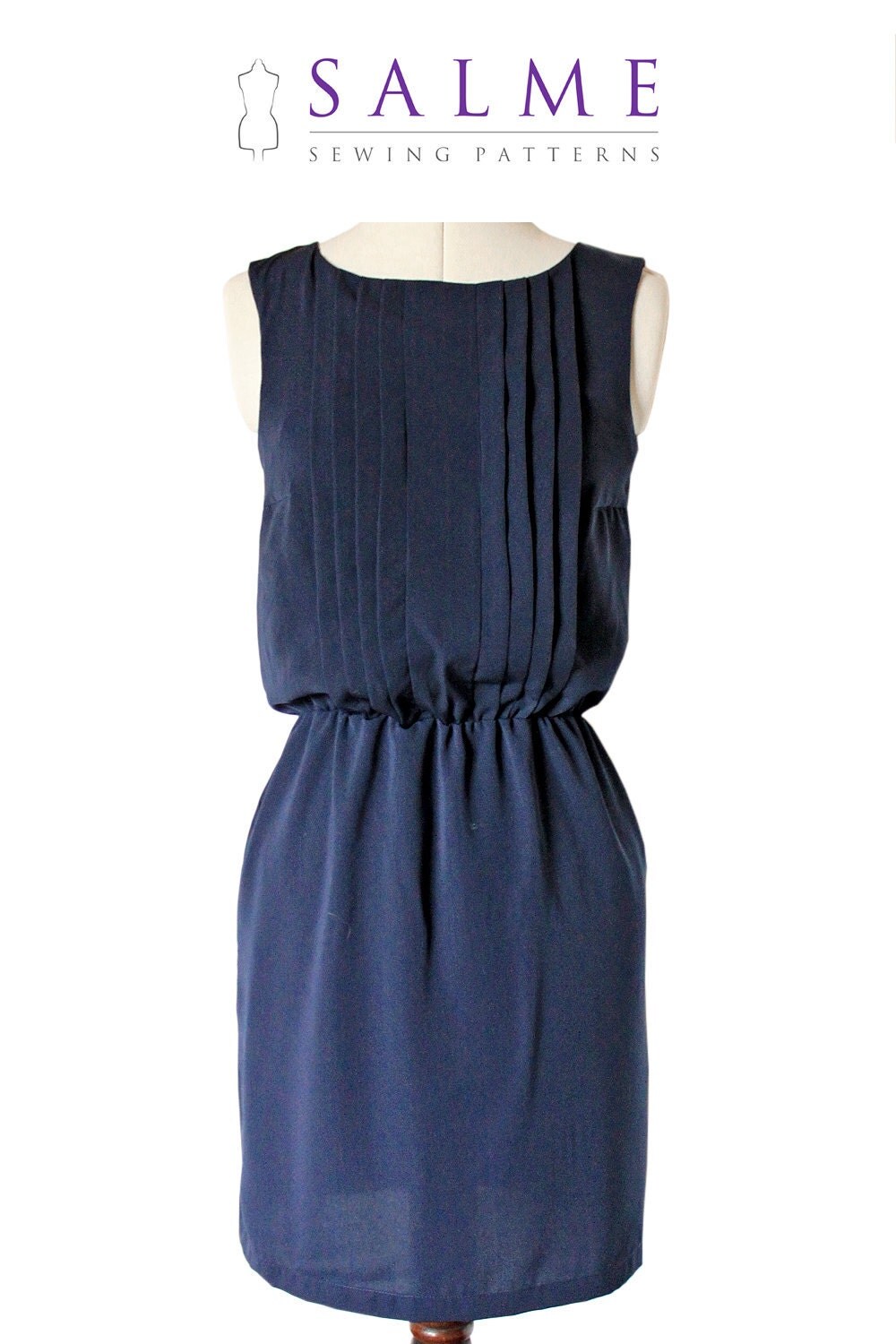 I think all of them are SOOO lovely, that I dont know where to begin!
But I have been saying for quite some time now that I need more tops.
And now I have no excuse! :D
Buy the way, they are all PDF patterns, so now longing and waiting over the mailbox.
A quick print, and you have them in youre hands. Nothing is better then that!