Let me tell you right now; this is not a easy task!
There are sooooo many chanel-like patterns out there, and I cant seem to wrap my head around them, or to deside on which one that is the right one for me.
This is what I got so far:
As fare as I can se,
this
is a very popular choise amongst sewers.
But seeing as I am not perticulary experienced, this one scares me off a bit...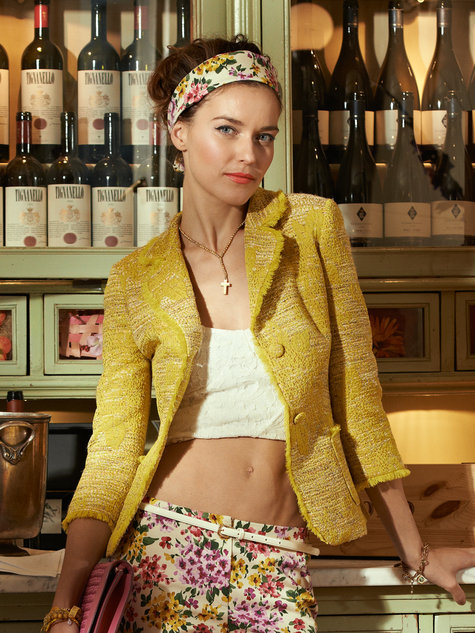 I looooove the color! But unfortunately, yellow is not for me...
But the design and shape is great! I`m keeping a finger on this one.
And
this
one.. An easy, sophisticated look. Exactly what I need.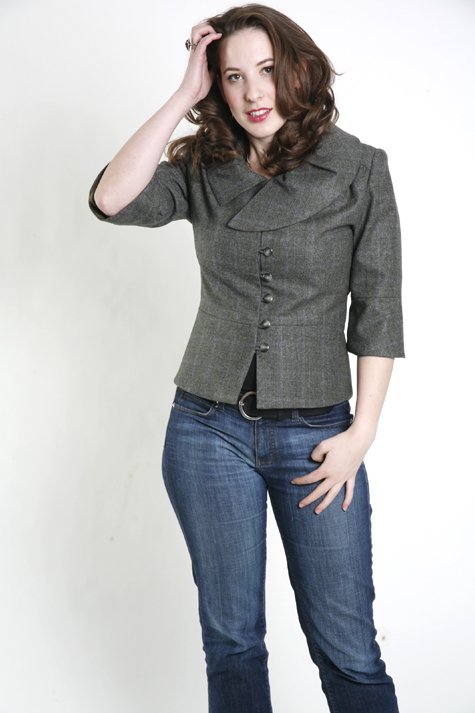 It has nothing to do with Chanel, but I fell completely for it!
So now remains to chose from all of these, and I do not know what to do...